Installing an Under Decking System
Convert the space under your deck into a dry, spacious patio by installing an under decking system. During installation, decking boards are laid on top of the rubber membrane so you can enjoy the space under your deck without getting wet.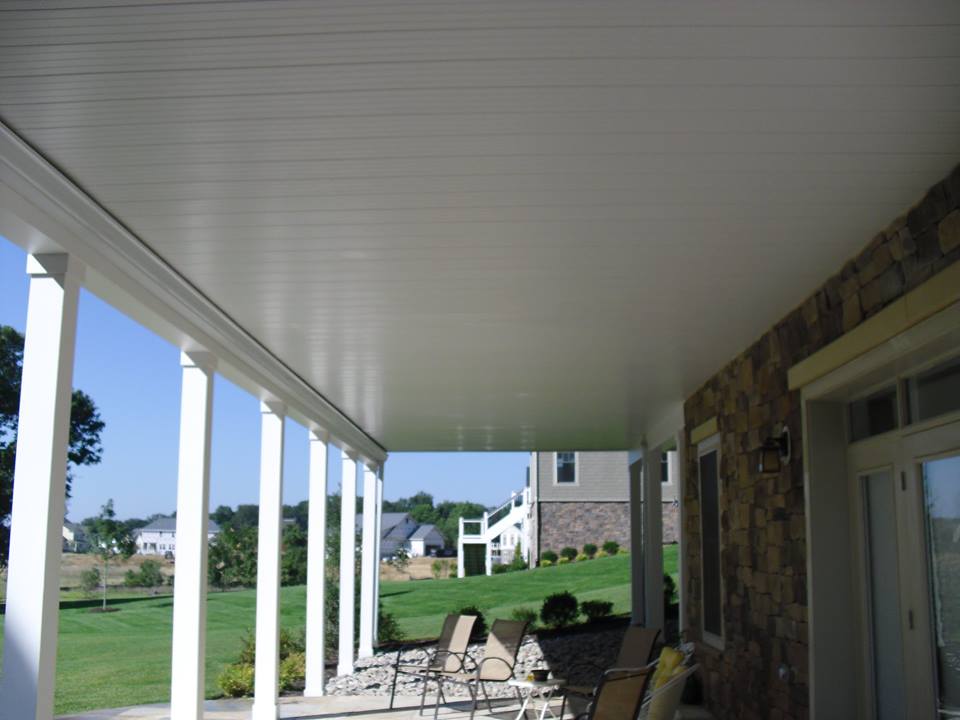 Under decking systems are great for creating a covered patio space, hot tub area, screened enclosure, storage area, and much more. The possibilities are endless!
Contact the professionals at JLM Builders today to schedule your free consultation!
For more home improvement ideas, like us on Facebook and follow us on Twitter.